Bye bye passwords,
hello Chiff
Chiff is the logical next step of logging in to websites.
It's as easy as unlocking your phone.
Chiff's source code is available on GitHub, so you can verify how we process your data.
Chiff has been selected for funding from the European Union's Horizon2020 research and innovation programme.
Chiff is featured on ProductHunt, make sure to check us out!
Chiff has won various competitions for best start-up in 2018 and 2019 🎉.
No more
forgetting

passwords

On average, we have over 25 accounts for websites. To be secure, your passwords need to be unique, long and complex. This makes it challenging to keep it both usable and secure. With Chiff, you log in to any website with your phone.
Easier
Unlike most password managers, you don't need to remember a single password anymore. This not only makes Chiff easier to use, but also more secure.
More secure
Your passwords are only stored locally on your phone and every message between the app and browser is end-to-end encrypted, so even we cannot decrypt it. Don't believe us? Check the source code!
Free
For personal use, Chiff is completely free! For organisations, we offer plans to support specific needs depending on your size and requirements.
Using
Chiff

is as easy as unlocking your phone
Chiff sends a push notification to your phone
Chiff sends your credentials back to your browser.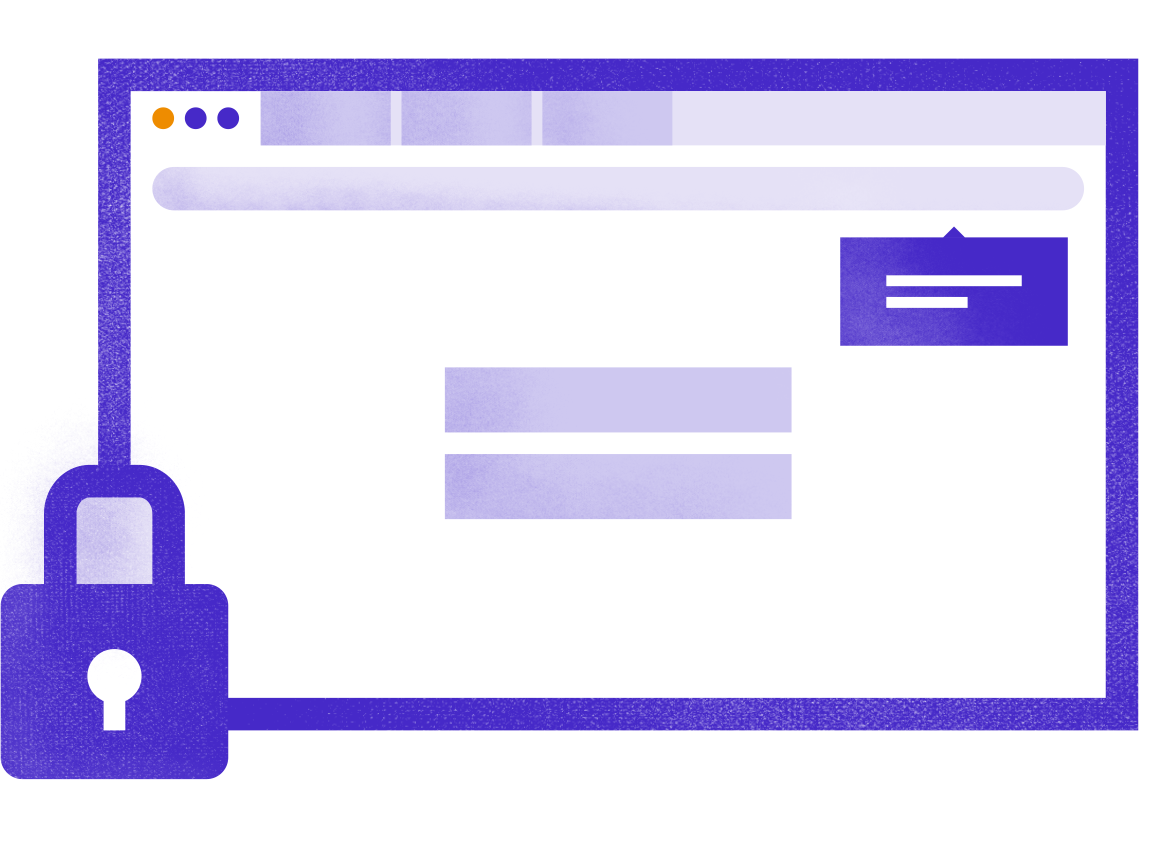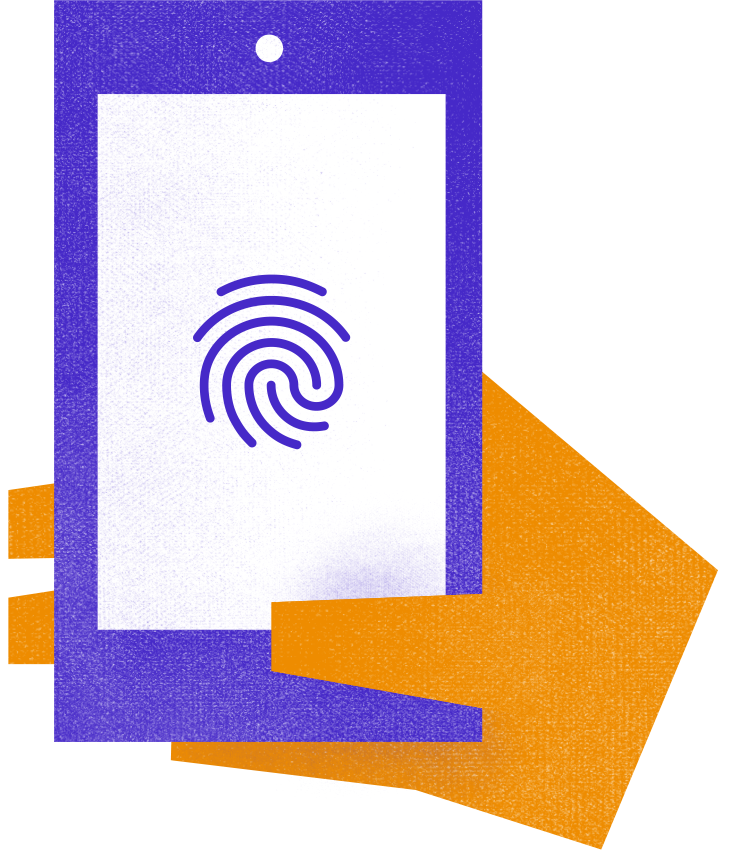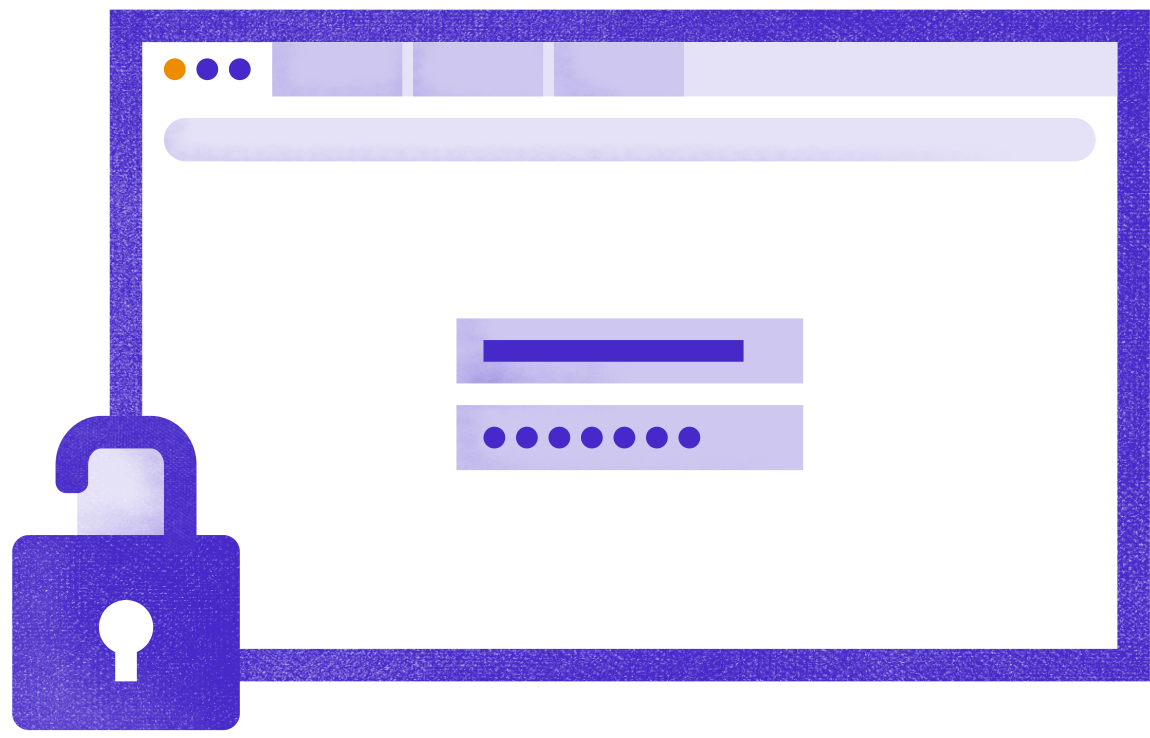 Chiff asks you in your browser if you want to log in.
You receive a notification on your phone and authorize the request.
Chiff fills your credentials in the right fields.
Choose a
plan

that fits your needs
Unlimited number of accounts
App for iOS and Android
Browser extensions for all major browsers
2FA with OTP-codes
Encrypted notes
Download for free
Teams
For small organisations
All features from Free
Securely share passwords between team members
Web interface for team admins
Import accounts from a CSV-file
Technical support
Try one month for free!
Request demo
Enterprise
For larger organisations
All features from Teams
Unlimited number of teams
Log in to multiple tabs at once
Tailor-made support for internal websites
Priority support
Custom features
Get a quote
Contact us
We are Nemis Security, a cybersecurity company based in Leiden, the Netherlands. We started Chiff around the simple idea to use your smartphone to log in to websites in 2018. Since then we have been building innovative authentication solutions that make logging in easier and more secure for both organisations and individuals. Check out our website if you want to know more about Nemis Security and what we can do for your organisation.
Here's how you
set up
Chiff
You only need two things: